Senior Residential Care Worker.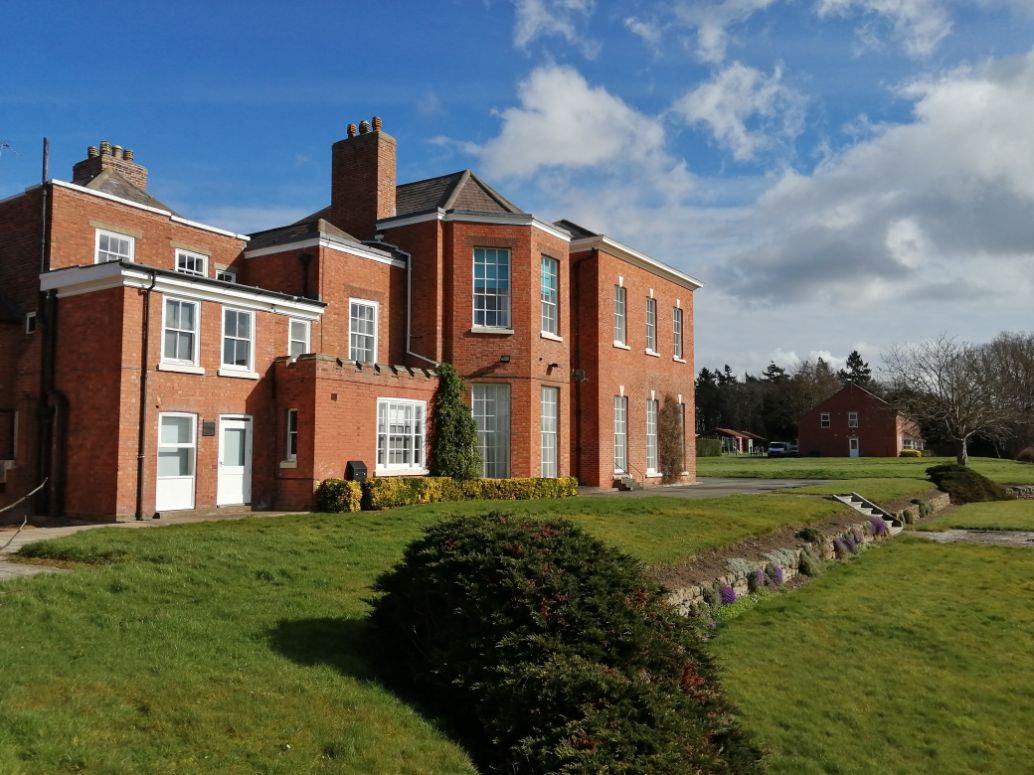 Salary up to £31,108 per annum depending on experience and qualifications.
Are you looking for a new and exciting challenge where you can make a difference to the lives of young people with learning disabilities and Autism?
We are pleased to announce the Recruitment launch for our New Residential Care Setting; The Fitzroy Academy. Providing on site Care and Accommodation for out Fitzroy Academy Students.
Role: Senior Residential Care Worker
Full time positions will be operate a rolling 2 on 4 off rota.
Part time roles will be considered. Sleep ins and on call duties will be required
Location: Shrewsbury, Shropshire
You will support vulnerable young people with Autism, Learning Disabilities and complex needs, who may need help with day-to-day skills including Personal-care. We are looking for calm, conscientious and kind team members, who can take care of the daily needs of our young people and support our developing staff teams.
If you have the passion to support our young people to learn and grow and are ready to support colleagues within your team we want to hear from you.
Due to the location of our homes, it is desirable to hold a full manual driving licence and have access to transport. Relevant level 3 Diploma is required for this role.